SEO Optimization Definition
Search engine optimization (SEO) is the process of improving a website's visibility in search engines to increase organic traffic. The best SEO strategies include on-page and off-page factors, including content and link building. 
(Looking for a "checklist for on-page SEO"? Contact us Today!)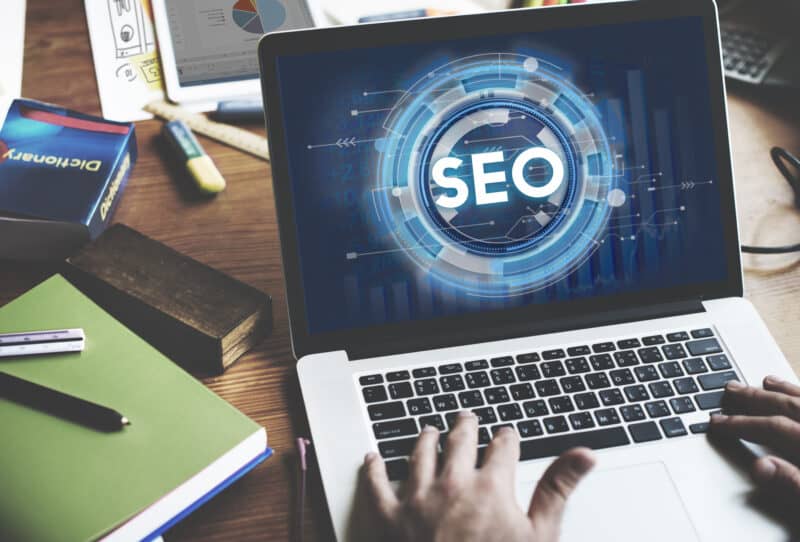 The most common way to improve a website's search engine visibility is to optimize it for specific keywords. This includes creating relevant, high-quality content and optimizing the page's structure and code. 
There are many types of SEO, but the basic goals of all are to get higher rankings and more traffic in the form of both searchers and potential customers. This is a crucial aspect of any business's digital marketing strategy. 
How Search Engines Work
In general, Google and other search engines like Bing are able to look through the millions of web pages on the internet and provide users with what they consider the most relevant results for their query. They do this by analyzing the content on a page and looking for links to it from other sites, evaluating that content for relevancy and assessing how well it answers the question it was given. 
This information is based on a variety of different ranking factors and algorithms. However, the most important factor is relevance. 
As a result, your number one job as a website owner is to offer relevant content that meets the user's search intent. That's why it's so critical to understand the basics of how search engines work and what makes up good SEO content. 
When you do that, you'll find that your site will start to appear higher in search engines and will be attracting more and more free, natural, passive traffic from Google each month. 
A great place to start is with keyword research. This will help you determine what terms your target market is searching for, and will give you a direction on what to write about on your site. 
Then, you'll want to create content that is targeted toward those specific keywords, using those phrases as often as possible within the body of the page and in the meta description of the page. This will also help you with your SEO efforts because the search engine algorithms will see that you're focusing on keywords that are important to your business and are likely to be searched for by your audience. 
Once you've got that content in place, the next step is to build backlinks to that content. This can be done through a variety of methods, including blog posts and articles on other websites that link to your content. 
Having good backlinks to your content will not only help you with your SEO efforts but will also ensure that you're getting quality visitors and customers to your website. This will increase your site's visibility, which will help you to grow your business and increase your revenue. 
You can do this on your own, or you can work with a company that specializes in SEO and is experienced in the field of bringing businesses to their target audience through organic search. A good SEO company should have a strong process and be able to deliver tangible results, case studies, and testimonials from happy clients.